Here are some more similar sites to mine. These sites are very interesting and sure to please everyone. Some of these sites contain even more "haunted sites" that are not yet listed on here. These links even contain sites from other parts of the world as well. So go check them all out, you will NOT be disappointed at all.
Also, if you want to know how to get to these haunted places, check out MapQuest.com for percise directions and maps to the sites.
Awards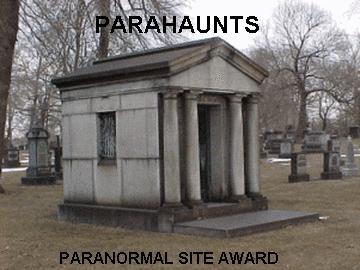 My first ever Site Award!!!